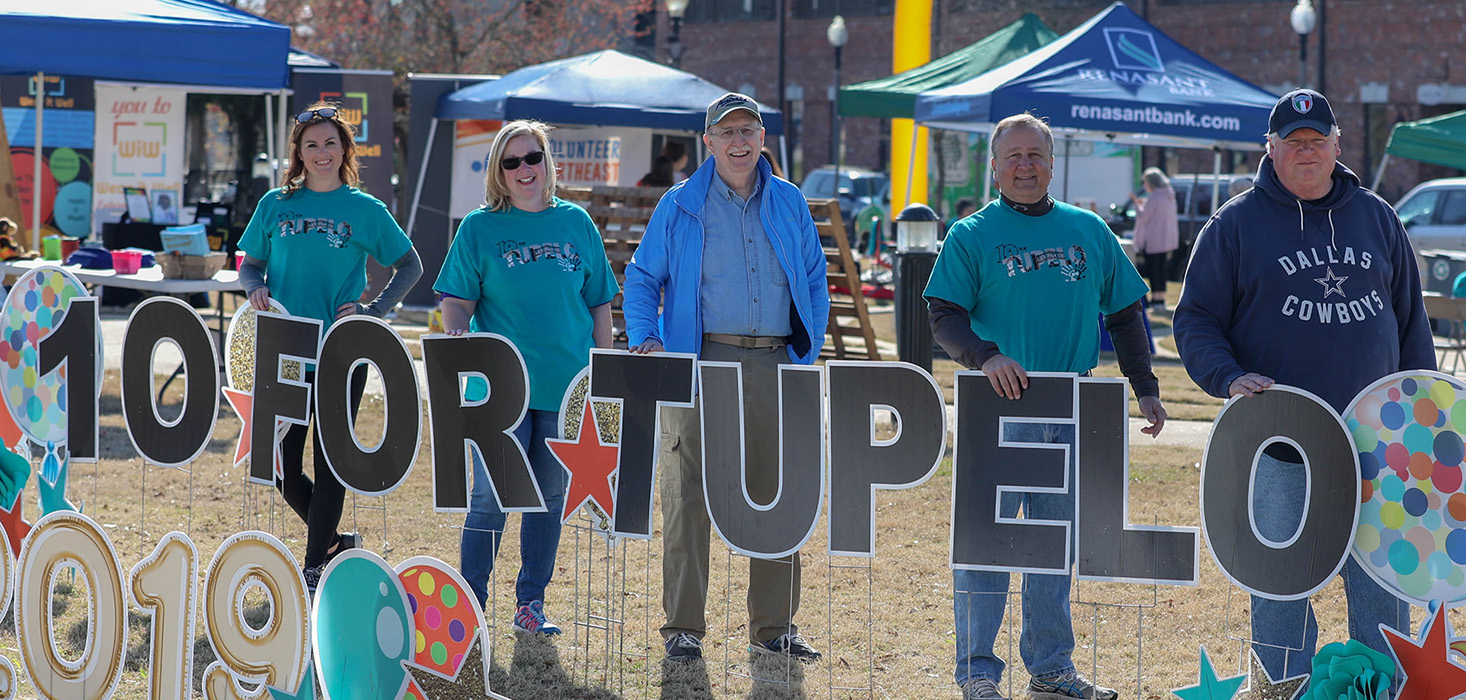 Make up missed meetings online!
CLICK HERE. If you've missed a meeting you can make up online and help our club maintain high attendance. Click the link above. When you get to the site to do your make-up, you'll need our Club number (3924) and our District number (6800). It'll give you instructions on where these numbers need to go.
---
District 6800 Website
CLICK HERE. Stay up to date on activities in our district, find links to events and forms important to our club, and get a wealth of additional information by clicking here.
---
Rotary International
CLICK HERE. This is the official Web site of Rotary International. To access some parts of the Web site you'll need your member number, which is available on the cover (in the subscription address area) of your edition of the Rotarian magazine, or by checking with Assistant Secretary Janice Trawick. 
---
CLICK HERE. Polio cases have declined rapidly since 1985, but the fight isn't over. Polio is a crippling and potentially fatal infectious disease, and for as little as US$0.60, a child can be protected against the virus for life. If we don't finish the fight right now, more than 10 million children under the age of five could be paralyzed by polio in the next 40 years.
---

Rotary Foundation
CLICK HERE. Find out more on the work done worldwide by the Rotary Foundation. 
---
Recommend a link!
CLICK HERE. If you find a link you believe would be helpful to your fellow Rotarians, use the Contact Us page to email us your recommendation.